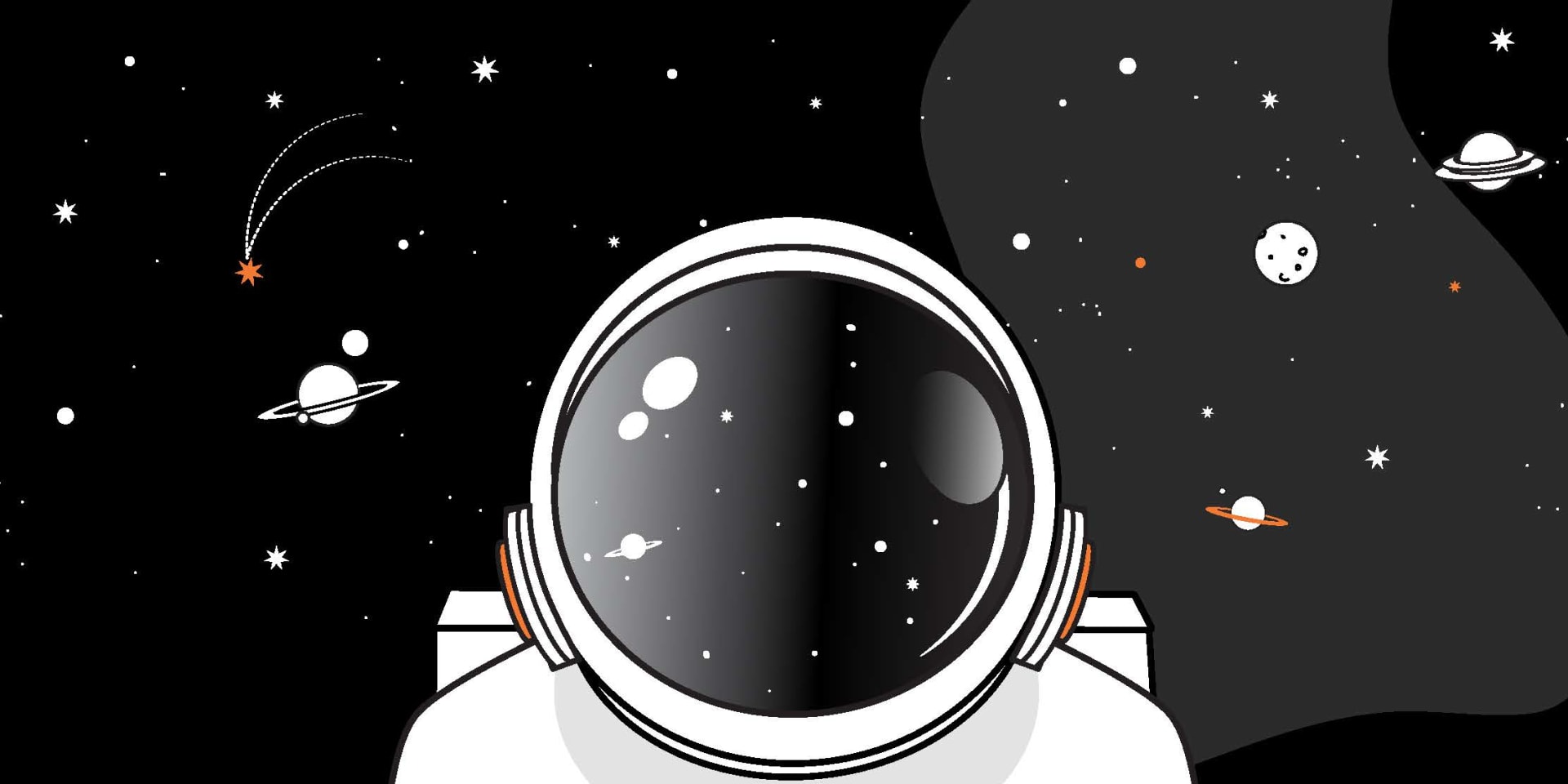 Business Development Manager
Sofia

,

Bulgaria

Business Development
Job description
Who we are:
Do you want to join a well-established bank with a start-up culture? No, we're not joking!
We, at tbi, have been one the most profitable banks for years and we are growing at a fast pace. We're a bank with a long history of success that operates as a start-up and we're always on the lookout for new opportunities to grow our business. How do we do that?
It's all about our people. Our team is made up of brave, passionate and caring people who don't just want to follow the same path – we want to transform into mobile-first, state-of-the-art lifestyle ecosystem. Our colleagues love working here – 80% of them would recommend tbi as an employer to their friends and family. Our people are engaged in challenging and meaningful work, inspired to grow their potential and career, encouraged to learn and empowered to take decisions. That's not corporate babble, it's what our people say.
Do you want to play a key role in our unique success story?

If so, we're looking for a Business Development Manager to join our team on the journey to success!


As our Business Development Manager, your mission is to build strategic alliances. Identify compatible partners whose services meet our clients' needs and align with our company's objectives. Craft mutually beneficial proposals, adapt to industry trends, collaborate with internal teams, and promptly address partnership issues, all while fostering strong relationships with our partners.
What You'll do:

Identify valuable partners by conducting market research and aligning with company goals
Develop and nurture relationships with partners, creating mutually beneficial proposals
Drive strategic planning for value-added services partnerships in line with overall business objectives
Monitor industry trends and competitors to adapt partnership strategies
Collaborate with internal teams for successful partnership execution
Establish and maintain KPIs to measure partnership success, reporting regularly to leadership
Efficiently manage the budget for value-added service initiatives
Foster strong relationships with partners and address any partnership-related issues promptly
Job requirements
What you'll need to succeed:

Bachelor's degree in Business Administration, Economics, Finance, or a related field

Proven experience in driving partnership-related business lines, with a focus on financial services, established retail, telco, e-commerce, or management consulting in financial services or retail business strategies

Strong strategic thinking and problem-solving skills with a track record of successful strategy execution

Proficiency in data analysis and interpretation, with the ability to translate data insights into actionable plans

Exceptional leadership and team management skills, with a history of leading cross-functional teams to achieve strategic goals

Outstanding communication and negotiation abilities to establish and nurture productive partnerships

Adaptability to thrive in a fast-paced and evolving business environment

Results-oriented mindset, consistently exceeding targets and objectives, and a strong focus on driving growth and value through partnerships
What we offer:

Seize the opportunity to grow your career
Engage in exciting and meaningful work
Get recognition for your work and attitude
Become part of a large, friendly and supportive team
Get additional private health insurance
Receive special prices for multisport card and multiple retailers
Obtain preferential prices for our banking products
Enjoy a great location in Sofia's city centre near NDK and South Park
Visit our Career Page to learn more about what makes us different.
If this sounds like something you'd be interested in, we'd love to hear from you!
To apply for this position, please send us your CV in English.
We'd love to get back to everyone, but due to the number of applications we receive, we can only contact the shortlisted candidates.

All applications are treated with utmost confidentiality.

By submitting your job application to tbi bank, you confirm that you have read the document named "Information related to personal data processing for job applicants" publicly available on tbi Career page.