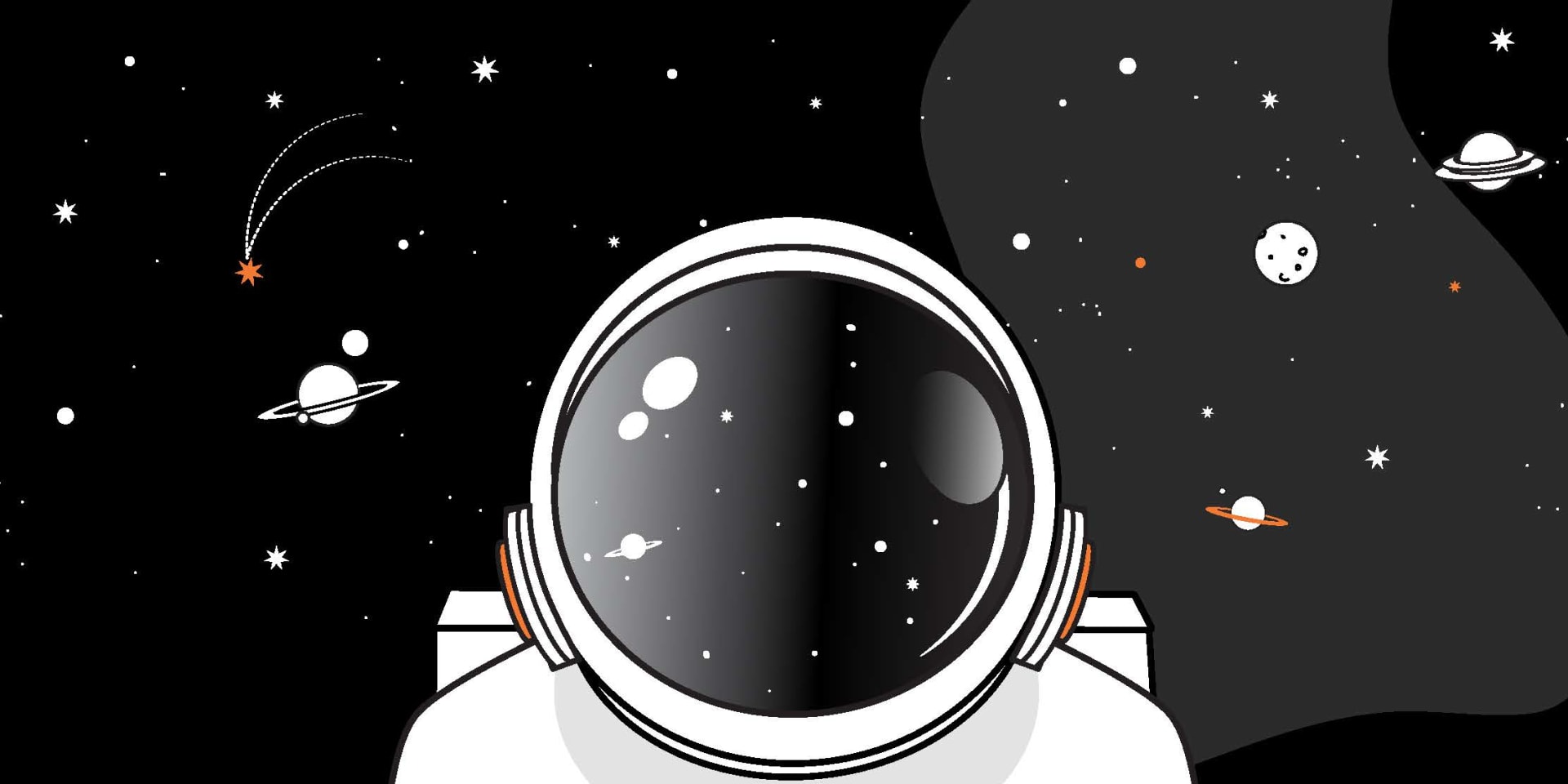 Cards Application System Administrator
Sofia

,

Bulgaria

Tech
Job description
Who we are:

Do you want to join a well-established bank with a start-up culture? No, we're not joking!
We, at tbi, have been one the most profitable banks for years and we are growing at a fast pace. We're a bank with a long history of success that operates as a start-up and we're always on the lookout for new opportunities to grow our business. How do we do that?
It's all about our people. Our team is made up of brave, passionate and caring people who don't just want to follow the same path – we want to transform into mobile-first, state-of-the-art lifestyle ecosystem. Our colleagues love working here – 80% of them would recommend tbi as an employer to their friends and family. Our people are engaged in challenging and meaningful work, inspired to grow their potential and career, encouraged to learn and empowered to take decisions. That's not corporate babble, it's what our people say.
Do you want to play a key role in our unique success story?

If so, we're looking for a Cards Application System Administrator to join us on our journey to success!
About the Role:
You will be responsible for managing different financial and supportive applications (systems) with the primary accent to payment cards management systems. This includes but is not limited to: managing relationship with respective software vendor(s) or service provider(s), employees, customer and user functionality, project management of all product enhancements, upgrades and changes in the services and integrations.
What You'll do:

Manage Business/Product/Operation enhancement/modifications related to card payment front and back systems
Perform all project technical tasks related to credit cards and report any risks that may affect the project deliverables
Clarify the business requirements with the bank business units and Card management and Core Banking System vendor and participate in technical solution preparation
Understand and provide analyses for different financial payment card products
Read system logs to identify system issues
Perform the daily technical support tasks and handle the service desk raised tickets related to credit cards services to properly close and reply to customer and user issues
Apply - with vendor involvement, if required - all updates, upgrades, and certifications required to maintain best performance of credit cards related applications
Job requirements
What you'll need to succeed:
3 years experience in the field of technical support for card systems
Knowledge in Switching & ISO messaging, client management, adaptability
Knowledge and understanding of financial products, Credits, Incoming and Outgoing files flows and reconciliation with different payment schemas (Visa and Mastercard)
Fluency in English (verbal and written)
Experience with SmartVista / BPC would be considered an advantage
What we offer:

Seize the opportunity to grow your career
Engage in exciting and meaningful work
Get recognition for your work and attitude
Learn new skills and get management training
Become part of a large, friendly and supportive team
Get additional private health insurance
Receive special prices for multisport card and multiple retailers
Obtain preferential prices for our banking products
Enjoy a great location in Sofia's city centre near NDK and South Park
Visit our Career Page to learn more about what makes us different.
If this sounds like something you'd be interested in, we'd love to hear from you!
To apply for this position, please send us your CV in English.
We'd love to get back to everyone, but due to the number of applications we receive, we can only contact the shortlisted candidates.


All applications are treated with utmost confidentiality.

By submitting your job application to tbi bank, you confirm that you have read the document named "Information related to personal data processing for job applicants" publicly available on tbi Career page.