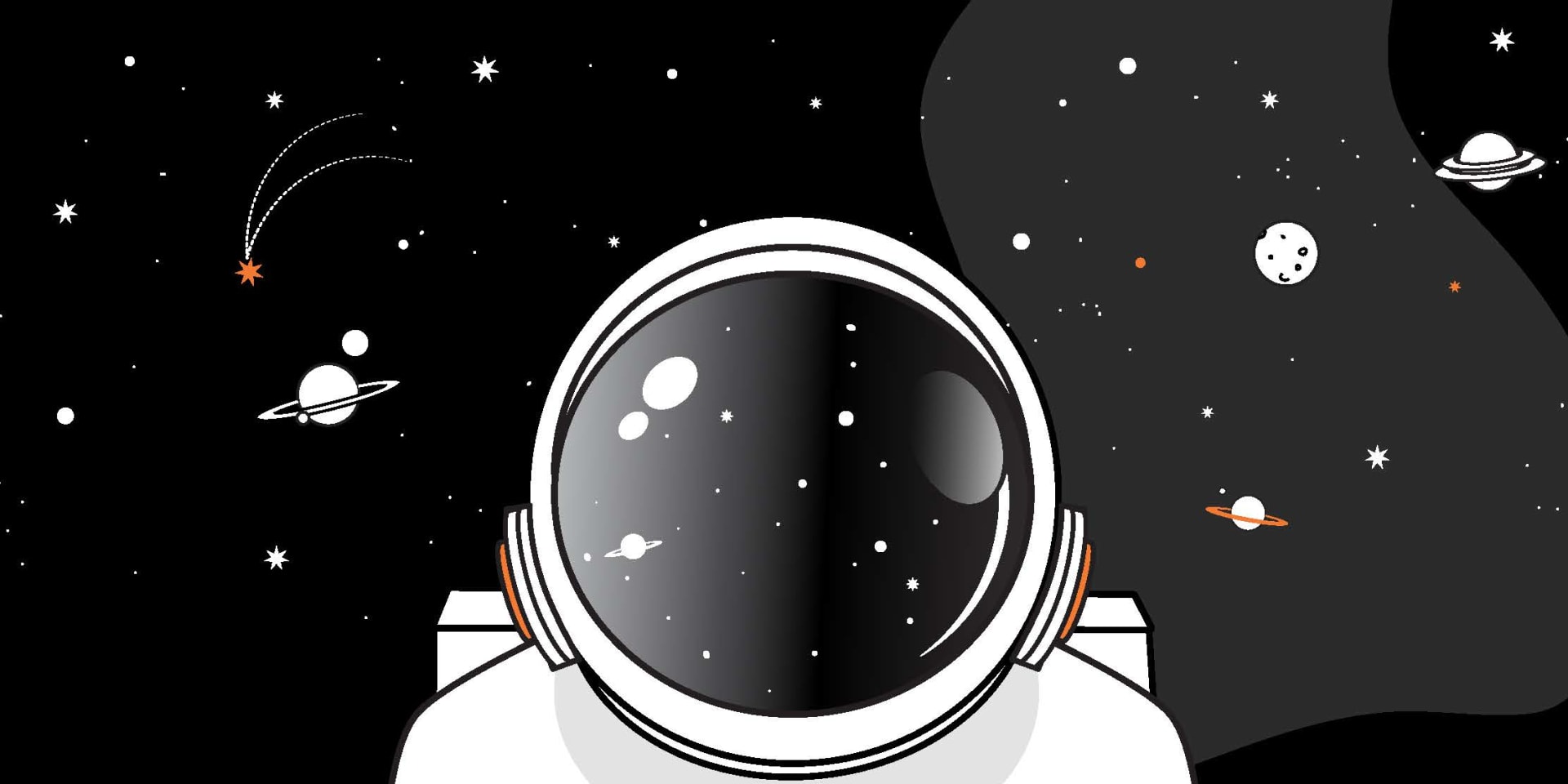 Head of Growth (Merchant Ecosystem)
Sofia

,

Bulgaria

Merchant Ecosystem
Job description
Who we are:
Do you want to join a well-established bank with a start-up culture? No, we're not joking!
We, at tbi, have been one the most profitable banks for years and we are growing at a fast pace. We're a bank with a long history of success that operates as a start-up and we're always on the lookout for new opportunities to grow our business. How do we do that?
It's all about our people. Our team is made up of brave, passionate and caring people who don't just want to follow the same path – we want to transform into mobile-first, state-of-the-art lifestyle ecosystem. Our colleagues love working here – 80% of them would recommend tbi as an employer to their friends and family. Our people are engaged in challenging and meaningful work, inspired to grow their potential and career, encouraged to learn and empowered to take decisions. That's not corporate babble, it's what our people say.
Do you want to play a key role in our unique success story?

If so, we're looking for Head of Growth to join our team on the journey to success!



What You'll do:

Utilize your analytical skills to monitor and analyze key performance metrics, such as sales volumes, customer acquisition cost, customer lifetime value, and profitability. Use these insights to optimize growth strategies and tactics.
Conduct regular market research and analysis to identify trends, opportunities, and threats. Stay current with industry trends and best practices, continuously seeking out new growth opportunities.
Develop and drive the implementation of a growth strategy that aligns with tbi's objectives and mission.
Play a pivotal role in developing and executing a comprehensive growth strategy that will shape the future of our organization. You will collaborate closely with the senior management team to identify new growth avenues and optimize existing channels and products.
Identify and pursue new business opportunities, including new business verticals, products, and partnerships.
Identify potential slowdowns in our banking applications and strategize recovery plans for any hiccups
Work closely with our Marketing and other relevant teams to develop sales strategies that enhance revenue and profitability. Collaborate across functional teams to design and develop new products and services that meet customer needs and fuel growth.
Job requirements
What you'll need to succeed:

University degree in Economics, Marketing, or a related field.
A minimum of 5 years of professional experience in the sphere of B2B sales and business development.
High level of data literacy with the ability to work with multiple data sources, comprehend data, and communicate insights effectively.
Strong problem-solving
Proficiency in English language.
Excellent communication and interpersonal skills to effectively convey ideas and strategies to stakeholders at all levels.
At least 3 years' experience in architecting various software systems, services, and interfaces
Excellent communication skills, with the ability to convey complex technical concepts to non-technical stakeholders
Demonstrated project management skills, including the ability to initiate, plan, and execute projects to achieve growth goals.
Experience in the Fintech or Banking sector is a significant advantage

What we offer:

Seize the opportunity to grow your career
Engage in exciting and meaningful work
Get recognition for your work and attitude
Learn new skills and get management training
Become part of a large, friendly and supportive team
Get additional private health insurance
Receive special prices for multisport card and multiple retailers
Obtain preferential prices for our banking products
Visit our Career Page to learn more about what makes us different.
If this sounds like something you'd be interested in, we'd love to hear from you!
To apply for this position, please send us your CV in English.
We'd love to get back to everyone, but due to the number of applications we receive, we can only contact the shortlisted candidates.

All applications are treated with utmost confidentiality.

By submitting your job application to tbi bank, you confirm that you have read the document named "Information related to personal data processing for job applicants" publicly available on tbi Career page.