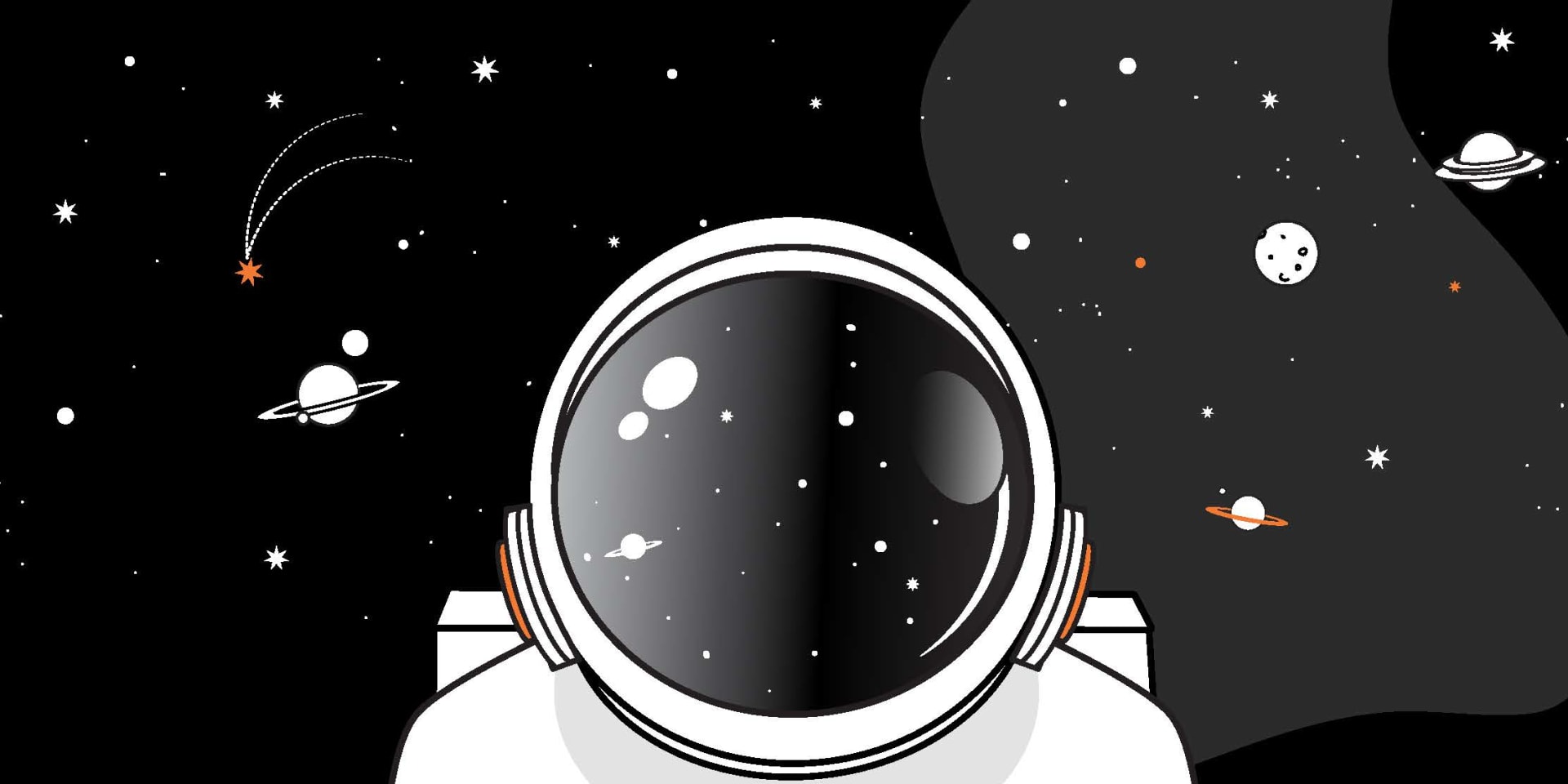 PR Intern
Sofia

,

Bulgaria

Corporate Communications
Job description



Who we are:



Do you want to join a well-established bank with a start-up culture? No, we're not joking!
We, at tbi, have been one the most profitable banks for years and we are growing at a fast pace. We're a bank with a long history of success that operates as a start-up and we're always on the lookout for new opportunities to grow our business. How do we do that?
It's all about our people. Our team is made up of brave, passionate and caring people who don't just want to follow the same path – we want to transform into mobile-first, state-of-the-art lifestyle ecosystem. Our colleagues love working here – 80% of them would recommend tbi as an employer to their friends and family. Our people are engaged in challenging and meaningful work, inspired to grow their potential and career, encouraged to learn and empowered to take decisions. That's not corporate babble, it's what our people say.
Do you want to play a key role in our unique success story?

If so, we're looking for a PR Intern to join our team on the journey to success! 


3-month Internship duration
Gain valuable working experience in a fintech bank


What You'll do:
Help in creating out-of-the-box content through outstanding press releases with a unique tone-of-voice
Generate engaging LinkedIn posts that go beyond regular copy-paste approaches
Identify the best events for our top professionals and handle various other PR-related tasks
Assist in showcasing the talent of our banking experts from all over Europe
Contribute to highlighting the innovative products we provide to our customers
Participate in numerous brainstorming meetings
Gain a wide range of learning experiences that you may have never even imagined before
Job requirements
What will also be helpful is:

If you can name a few of the hottest fintech media outlets worldwide
If you know how to write an article about financial products without making the audience fall asleep
If this is not the first time you hear about the names Revolut, Klarna …
If you follow the news of the world on a daily basis
If you are aware of the magic power of words and organizing events is in your blood
Once here you will:

Join a team of passionate, loud and sometimes a little bit professionally crazy experts
Experience fun, challenges and short-term deadlines

Enjoy independence in your work

Be trained, mentored, and expand your capabilities

Be eating fruits and ice cream during the day (on the house) or if you are working from home – we might even deliver some

Receive competitive salary

Be a part of the awesome tbi family – check out our LinkedIn page to see our #coolture
What we offer:

Seize the opportunity to grow your career
Engage in exciting and meaningful work
Get recognition for your work and attitude
Learn new skills and get management training
Become part of a large, friendly and supportive team
Enjoy a great location in Sofia's city centre near NDK and South Park
Visit our Career Page to learn more about what makes us different.
If this sounds like something you'd be interested in, we'd love to hear from you!
To apply for this position, please send us your CV in English.
We'd love to get back to everyone, but due to the number of applications we receive, we can only contact the shortlisted candidates.
We're an equal opportunity employer. At tbi, everyone is welcome regardless of their race, colour, religion, sex, sexual orientation, gender identity, national origin, or disability status. We are dedicated to hiring diverse talent and strive to create conditions that give an equal opportunity to everyone to flourish.
All applications are treated with utmost confidentiality.

By submitting your job application to tbi bank, you confirm that you have read the document named "Information related to personal data processing for job applicants" publicly available on tbi Career page.