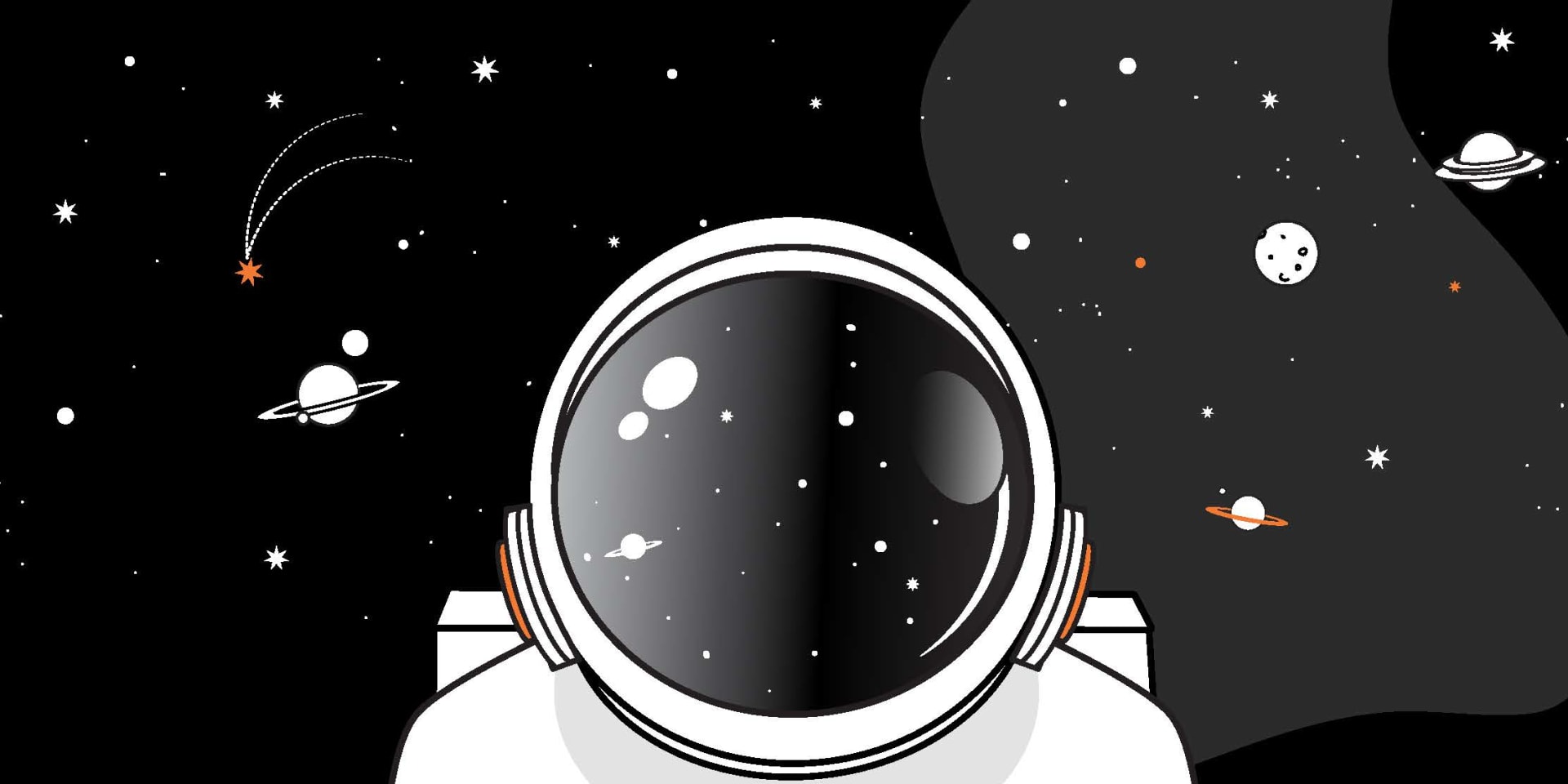 Senior .NET Developer
Remote

Sofia

,

Bulgaria

Tech
Job description
Who we are:
Do you want to join a well-established bank with a start-up culture? No, we're not joking!
We, at tbi, have been one the most profitable banks for years and we are growing at a fast pace. We're a bank with a long history of success that operates as a start-up and we're always on the lookout for new opportunities to grow our business. How do we do that?
It's all about our people. Our team is made up of brave, passionate and caring people who don't just want to follow the same path – we want to transform into mobile-first, state-of-the-art lifestyle ecosystem. Our colleagues love working here – 80% of them would recommend tbi as an employer to their friends and family. Our people are engaged in challenging and meaningful work, inspired to grow their potential and career, encouraged to learn and empowered to take decisions. That's not corporate babble, it's what our people say.
Do you want to play a key role in our unique success story?

If so, we're looking for a Senior .NET Developer to join us in our journey to success!


About the Role:
Step into an agile team that thrives on ideation, creation, and enhancement of applications tailored to various business needs. From project inception, your insights will be valued, and your proposed solutions welcomed. In this vibrant, collaborative space, you are not just an individual contributor but a crucial team player. Join us on the journey to success - we'll support you at every turn, and in return, we look forward to your valuable contribution to our collective triumphs. Fearlessly innovative, we embrace the newest technologies, ever ready to leap into better ways of doing things, keeping us at the forefront of the digital realm. We champion cooperation, fostering a dynamic exchange of ideas and knowledge between team members and our business counterparts. Our mission? Deliver high-impact value to our business partners through what we do best - creating phenomenal software. And yes, you've guessed it - we're Agile evangelists, unwavering in our belief in the power of the Agile Manifesto. We're excited to welcome you to our team where you'll become part of this forward-thinking, agile culture.
What you'll do:

Drive innovation by architecting unique business solutions and identifying new opportunities
Implement targeted solutions that balance client needs, timing, quality, and resources
Enhance team learning through reciprocal code reviews, fine-tuning collective skill sets
Spearhead technological advancements, fostering a culture of continuous learning and knowledge-sharing
Embody Agile methodologies, advocating for their adoption company-wide
Provide mentorship and guidance to emerging talent in the team
Job requirements
What you'll need to succeed:

Proven expertise in ASP.NET Core and/or ASP.NET (MVC & Web API) with at least 5 years in the field
A solid grasp of HTTP
Team-player spirit with the ability to collaborate effectively
Agile warrior, equipped with practical experience in Agile teams
Proficiency in ADO.NET and/or Entity Framework (we utilize both)
Acquaintance with LINQ
A strong affinity for SQL and MSSQL (or comparable RDBMS)
Fluency in both written and verbal English
Additional Assets
Proficiency in JavaScript and/or TypeScript is a plus
Hunger for knowledge and eagerness to adopt new technologies
Expertise in building distributed systems
Experience in designing microservice architectures
Skilled in working with queues, preferably RabbitMQ
A sound foundation in Cryptography and its practical applications
Familiarity with DevOps methodologies
Experience with Azure
Practical knowledge of xUnit or analogous Unit Test Frameworks
What we offer:

Seize the opportunity to grow your career
Engage in exciting and meaningful work
Get recognition for your work and attitude
Learn new skills and get management training
Become part of a large, friendly and supportive team
Get additional private health insurance
Receive special prices for multisport card and multiple retailers
Obtain preferential prices for our banking products
Enjoy a great location in Sofia's city centre near NDK and South Park
Visit our Career Page to learn more about what makes us different.
If this sounds like something you'd be interested in, we'd love to hear from you!
To apply for this position, please send us your CV in English.
We'd love to get back to everyone, but due to the number of applications we receive, we can only contact the shortlisted candidates.

All applications are treated with utmost confidentiality.

By submitting your job application to tbi bank, you confirm that you have read the document named "Information related to personal data processing for job applicants" publicly available on tbi Career page.